Canaan Valley Resort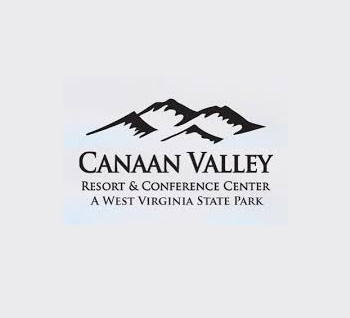 Company: Canaan Valley Resort
Web: http:// www.canaanresort.com
Lugar: Davis, West Virgnia
Type: Ski Resort
Weather: SNOW!!
---

Job Position: Resort Worker (Lifts, F&B, Hotel)
---

Requirement:
Start Work Date: Dec 1– Dec 19
End Work Date:  March 1 – March 20  
English Level: B and B+
---

Offer:
USD $ 8.75
Housing: Yes, USD $400 per month approx.
Free Ski Pass / Cafeteria and retail discounts 
---
Interested in this employer?
SHARE THE NEWS